Energy conservation and waste optimisation, Commitment to help farmers in building sustainable cocoa source, Proactive anti-corruption practices, Provide safe working environment
Business Sustainability
JB Cocoa holds a strong commitment towards sustainable cocoa processes with a goal of ensuring the long-term supply of high-quality cocoa. The major sustainability problem in the cocoa economy is the lack of economic sustainability of cocoa farming, causing low income levels of cocoa farmers, also results in shortfalls in both social and environmental sustainability of cocoa cultivation.
The main goal of the process to achieve a sustainable cocoa economy is to secure better livelihoods for cocoa farmers by modernizing cocoa farming through productivity improvements, introduction of systems of best-known farm practices, and improvements in working conditions. We have set up cocoa support centres to equip farmers with professional knowledge, and also share good agricultural practices through a lead farmer program in Central Sulawesi, Indonesia. We will continue to expand this initiative in other bean growing countries.
We are committed to serve our customers through the provision of consistently safe and high quality products that meet their requirements. We continue to expand our presence in Asia, North America and Eastern Europe in our commitment to serve our customers better.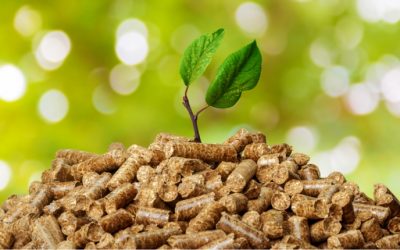 We believe that responsible usage of energy resources and waste optimisation help to preserve the environment and create long-term economic value to shareholders.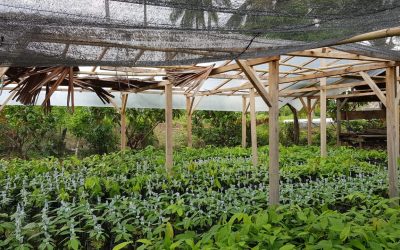 Sustainability in the cocoa industry is centered on the cocoa farmers which comprises mainly smallholder farmers in developing countries in Africa and Asia. Such farmers face challenges such as ageing trees, pests, diseases and depleted soils.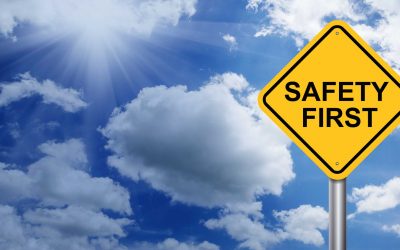 We are committed to carry out business with integrity, create a safe work environment for all our employees without fear of getting injured. We will continuously work towards reducing both the occurrence and severity of workplace accidents.