About JBCOCOA
The JB Cocoa brand of cocoa ingredient products, namely cocoa mass, cocoa butter and cocoa powder, are produced and sold by JB Foods Limited (JB Foods for short, or the Group).
Starting out as a processor of wet cocoa beans to dry cocoa beans in the 1980s, and established in the 2000s, the Group has  grown to be one of the major cocoa ingredient producers in the world, catering to a global customer base of international trade houses and end users.
Our Products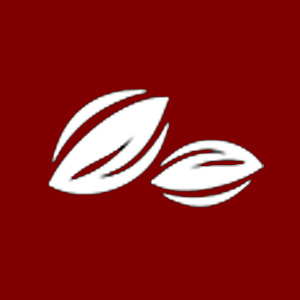 Cocoa Mass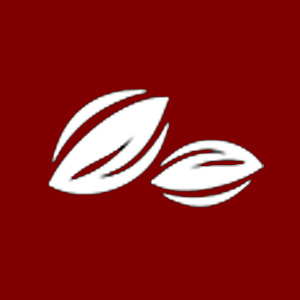 Cocoa Butter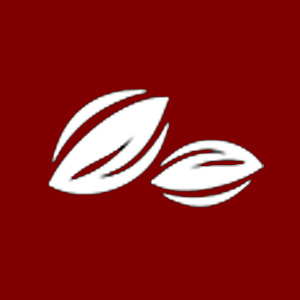 Cocoa Powder
Years Experience
Established in the 2000s, the Group is principally involved in the production and sale of cocoa ingredient products
Metric Tonnes
Total Processing Capacity
Our Global Presence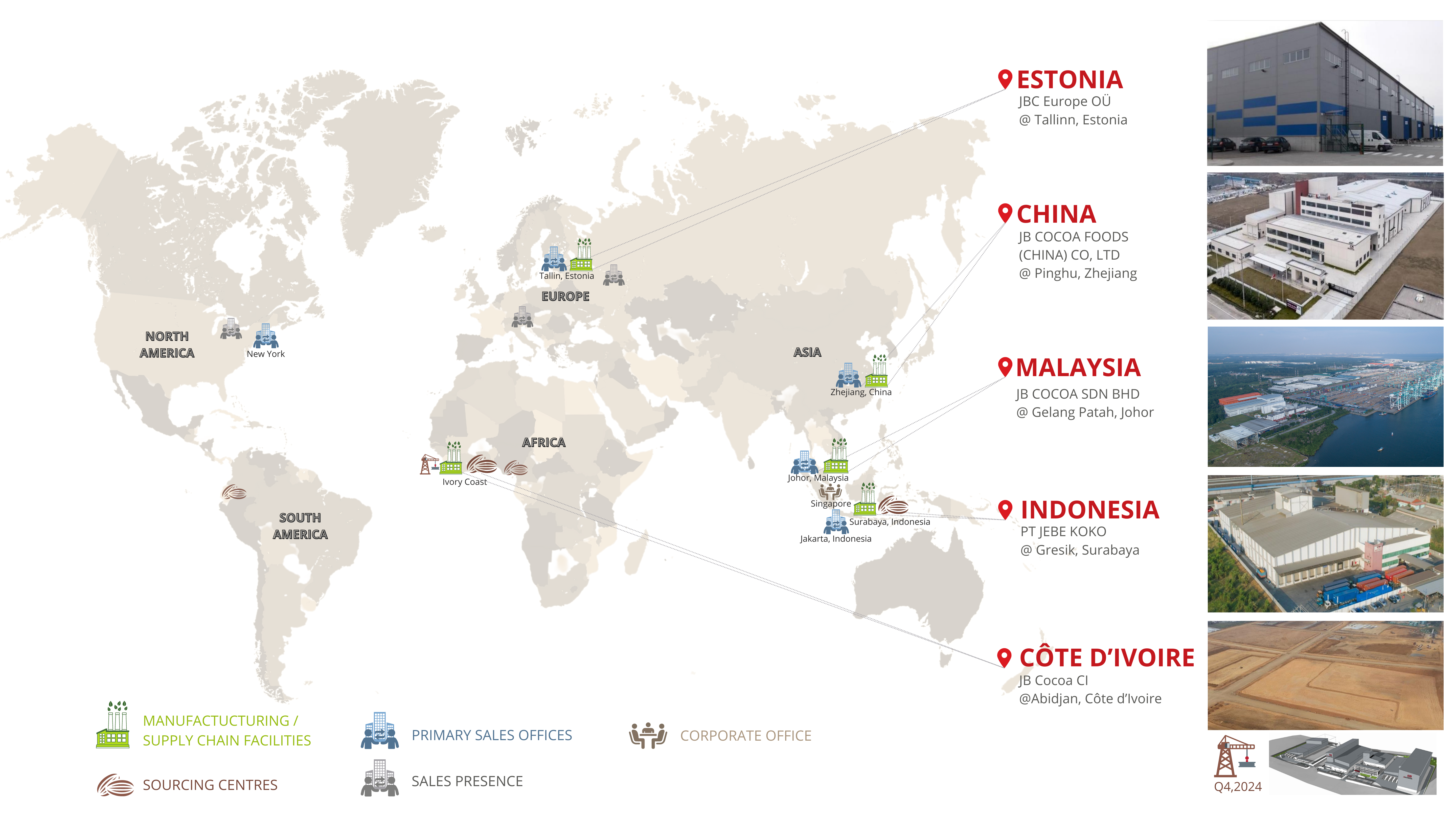 Integrity
and trust in our working relationships.
Respect
that is open, consistent and two-way.
Committed
to quality and customer satisfaction.
Sustainability
that is founded on the pillars of economic, environmental and social.
Compliance
to international specifications and ensure food safety.