About JBCOCOA
JB Cocoa is the brand of premium cocoa ingredient products by JB Foods Limited, the public-listed Group on the Singapore Exchange (SGX:BEW).
Established since the 2000s, JB Cocoa has grown to be one of the major cocoa ingredient producers in the world. Our products, namely cocoa mass, cocoa butter and cocoa powder, are used to produce chocolate, chocolate confectionary as well as cocoa-related food and beverages.
Known for our quality and service, JB Cocoa's plants are state-of-the-art, utilising the latest technology in cocoa processing and designed to be energy efficient.
Our Products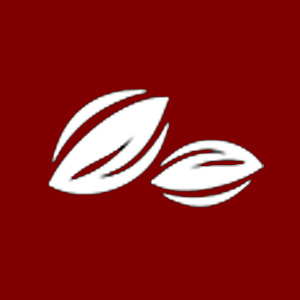 Cocoa Mass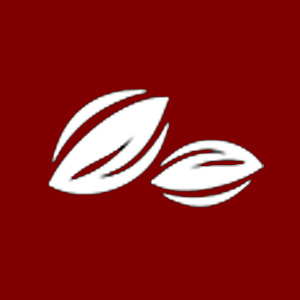 Cocoa Butter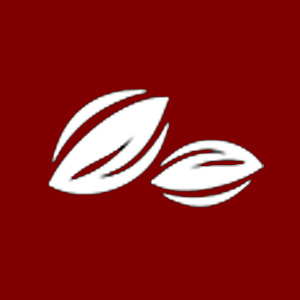 Cocoa Powder
Years Experience
Established in the 2000s, the Group is principally involved in the production and sale of cocoa ingredient products
Metric Tonnes
Total Processing Capacity
Our Global Presence
Team-Minded
embrace collective thinking, encourage engagement and collaboration to spur one another to greater growth.
Respect
that is open, consistent and two-way.
United
one mind and heart, working to the best of our organizational interest as one team, dedicated to collectively delivering value and impact to all stakeholders.
Sustainability
that is founded on the pillars of economic, environmental and social.
Trustworthy
committed to a culture of trust and collective ownership, firmly believing that.
OUR CERTIFICATIONS
We offer a range of Fairtrade and Rainforest Alliance Cocoa Products.
Please contact our Sales & Marketing at sales@jbcocoa.com
Find out more about Rainforest Alliance at ra.org.