JB Cocoa is the brand of cocoa ingredient products by JB Foods Limited (JB Foods for short, or the Group), namely cocoa mass, cocoa butter and cocoa powder, which are used to produce chocolate, chocolate confectionary as well as cocoa-related food and beverages.
From its early beginnings as a processor of wet cocoa beans to dry cocoa beans in the 1980s, and established since the 2000s, public-listed JB Foods (SGX:BEW) has grown to be one of the major cocoa ingredient producers in the world, with worldwide customers ranging from international trade houses to end users, and a total cocoa bean processing capacity of 180,000 metric tonnes per year.
Today, the Group's global operations span Asia, the Americas, Europe and Africa. From its founding in Malaysia before expanding to Singapore, JB Foods has since expanded beyond Southeast Asia to incorporate subsidiaries and set up offices in Indonesia, the United States of America, and Eastern Europe by 2015. The Group continued expanding to the People's Republic of China, Switzerland and the Republic of Estonia and the Republic of Côte d'Ivoire by 2019.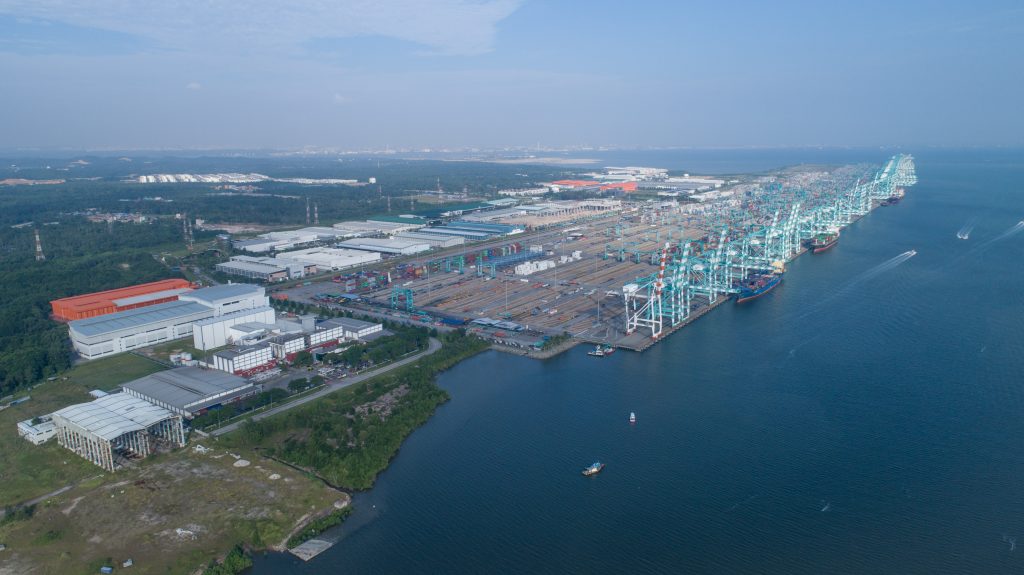 PRINCIPAL BUSINESS
Over the years, through a strong focus on product quality and development, the Group has honed its capability to develop and customise cocoa ingredient products to meet the varying and exacting requirements of globally diversified
customers.
Complying with the highest standards of food safety, the JB Cocoa brand is associated with quality. With its technical know-how, product expertise and proprietary blending methods, the Group has gained widespread recognition from its global customers.
PRODUCTION FACILITIES
Malaysia
JB Cocoa's main cocoa processing facility is strategically located in the Port of Tanjung Pelepas, a logistics hub within a free trade zone in Johor, significantly reducing land logistics costs and delivery time, while enabling the close monitoring the shipments.
Indonesia
Located in the Maspion Industrial Estate in Gresik, approximately 30 km from the Surabaya port, this cocoa processing facility focuses on processing raw cocoa beans sourced domestically in Indonesia and provides the JB Cocoa brand with a competitive processing cost structure and savings on Indonesian export tax on raw cocoa bean.
COCOA BEANS EQUIVALENT
PER YEAR
COCOA BEANS EQUIVALENT
PER YEAR