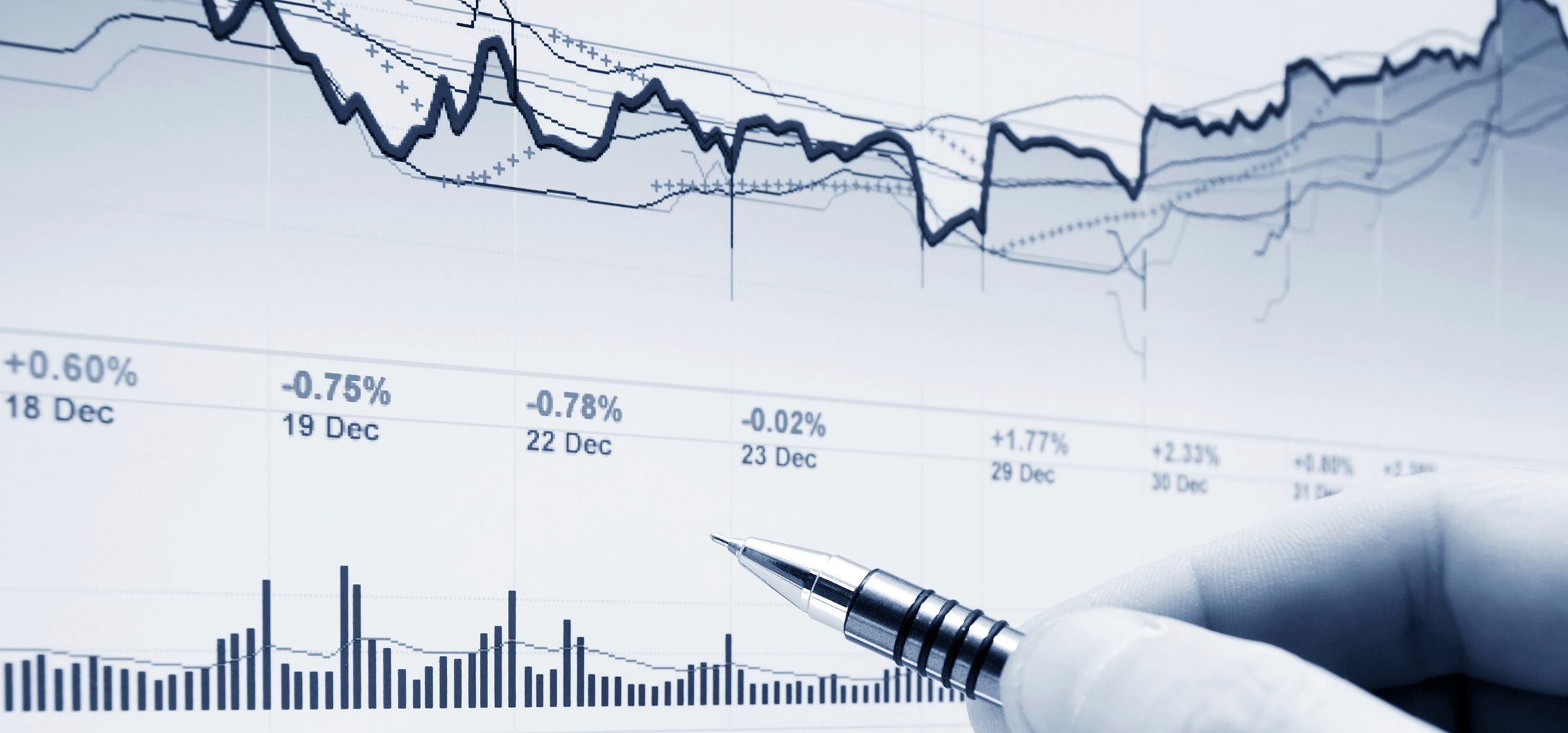 Welcome to JB Foods Limited Investor Relations One of the major cocoa ingredient producers in Malaysia
We are committed to providing timely information to investors on the internet. Whether you are interested in key performance ratios, financial news and results on our Company, we hope that you will find what you need here.
JB Foods Limited was listed on the Mainboard of the Singapore Exchange Securities Trading Limited ("SGX-ST") on 23 July 2012.