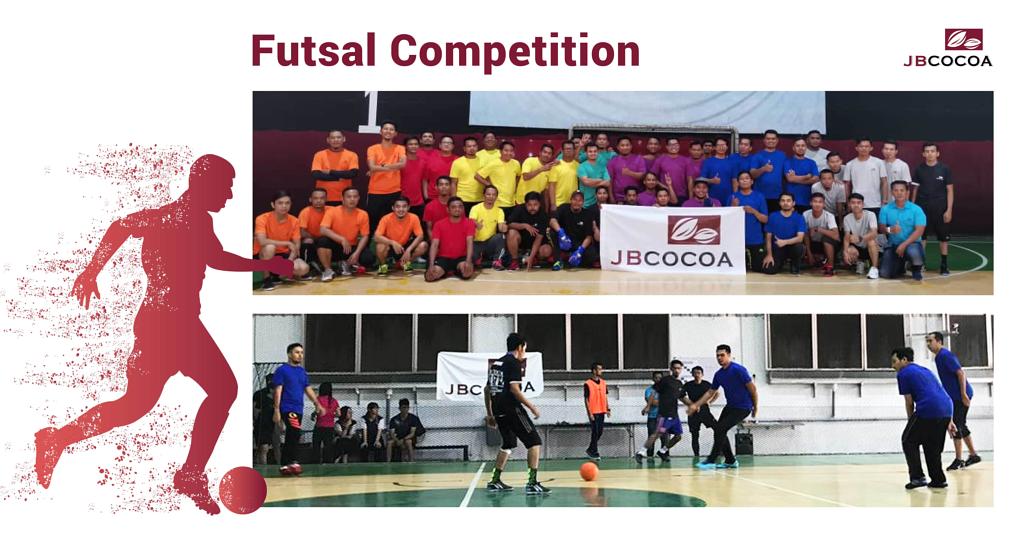 Futsal Tournament 2019 - Winner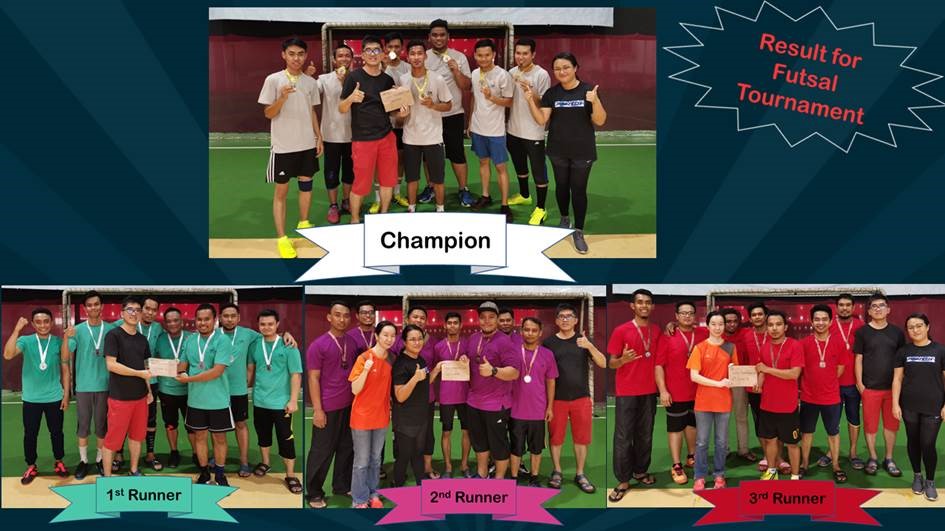 With the goal to promote healthy lifestyle and improve employee's bonding, we had organized our first Futsal Tournament on 22nd September 2019. Futsal is the official type of soccer with no more than 7 players constitute a team. It requires quick reflexes, fast thinking, and teamwork among players! It is an exciting game for adults & children.
Congratulations to all the Winners and thanks for the participation!