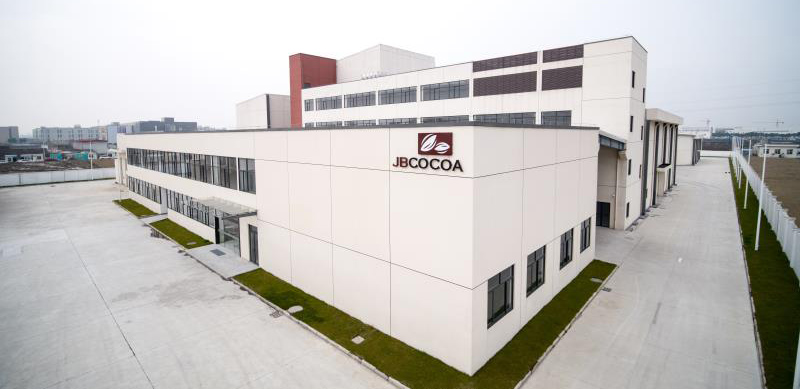 by Doreenn Leong
Singapore Stock Exchange (SGX)-listed JB Foods Ltd, based in Johor, may be much smaller in size and operations compared with its Malaysia-listed peer Guan Chong Bhd. But the cocoa ingredient producer's fortunes are very similar to Guan Chong's. In fact, the owners of both companies are related. JB Foods' CEO Tey How Keong and Guan Chong's managing director and CEO Brandon Tay Hoe Lien are cousins. However, their share-holdings in their respective companies remain separate.
JB Foods has had its fair share of turbulence. Soon after it was listed on SGX in 2012, the company was hit by price volatility and an economic slowdown, resulting in subdued demand for cocoa ingredients, as well as oversupply issues.
To mitigate the overall financial impact and business risks, the company controlled its costs and slowed down its bean processing throughput.