Malaysia plant: Land size is 64,000 sq m while built-up area is 35,000 sq m. New processing capacity: 120,000 metric tonnes. Photo: Company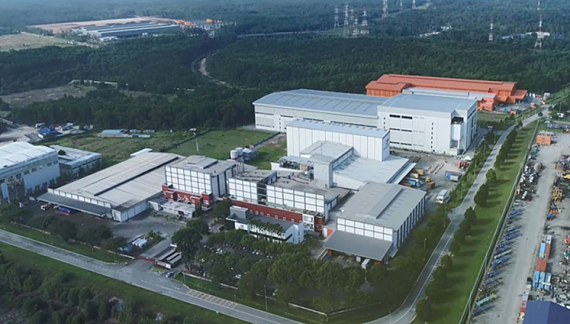 Seizing opportunities amid healthy growth in its industry, Singapore-listed JB Foods has expanded its annual cocoa bean processing capacity from 145,000 metric tonnes (MT) to 180,000 MT.
The major cocoa ingredients producer said the 35,000 MT increase was mainly due to the expansion of its facility located at the Port of Tanjung Pelepas, Johor, Malaysia.
JB Foods produces these products and exports them to customers ranging from international trade houses to end-users such as F&B and confectionery manufacturers.

JB Foods said it invested US$11.7 million in 2018 to expand its processing capacity "in order to ride on the favourable cocoa industry trend".
The Group has another cocoa bean processing plant in Indonesia with a processing capacity of 60,000 MT per year.
Stock price

66 c

52-week range

50 – 77 c

Market cap

S$200 m

PE (ttm)

5.1x

Dividend yield

4.55%

Year-to-date
return

24%

Shares outstanding

303.2 m

Source: Bloomberg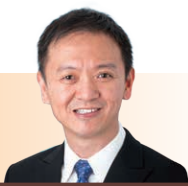 CEO Tey How Keong
Mr. Tey How Keong, CEO of JB Foods, said, "Growing global consumption of cocoa and chocolate, continues to drive demand for cocoa ingredient products.
"The increase in the Group's cocoa bean processing capacity is a timely and calculated move to cater to the growing demand and we expect to achieve optimal utilization for the newly installed capacity in the second half of 2019.
CEO Tey | Non-Independent, Non-executive director and vice-chairman Sam Goi | executive director Goh Lee Beng. NextInsight photo.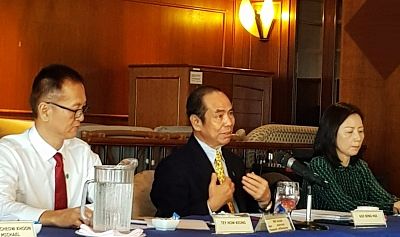 "Going forward, we will continue to monitor developments in the industry closely and plan our capacity expansion accordingly in order to achieve sustainable profitability."